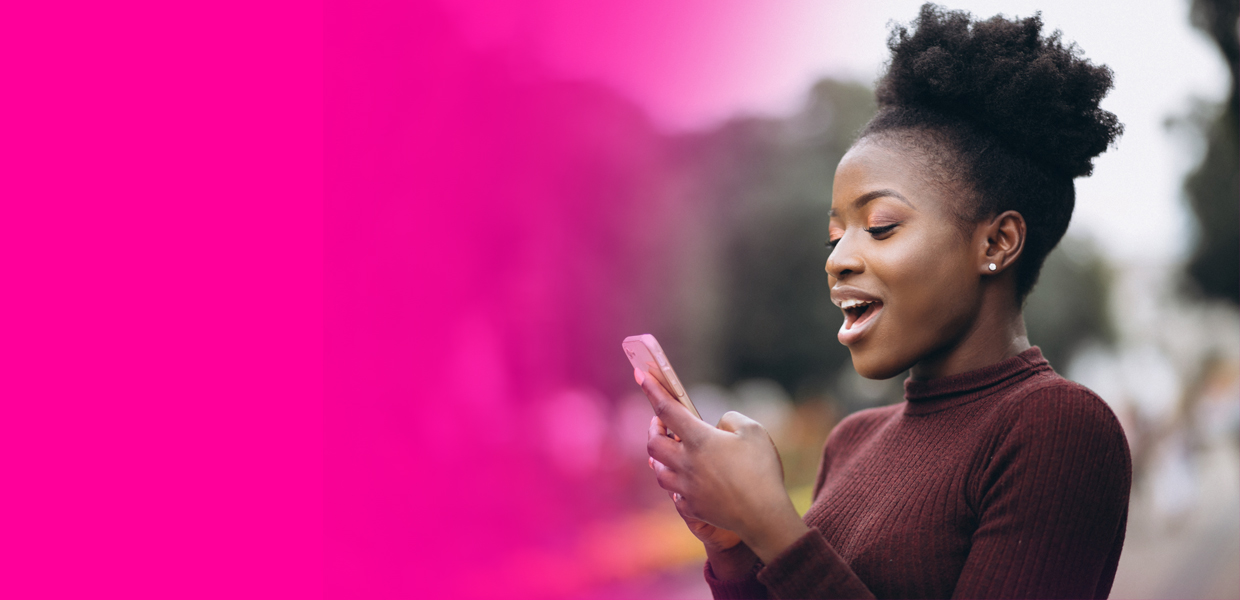 Tell your story
#mybabywithbabybanda
Every Mummy's journey. Stories from amazing women!
This is a page for happy ordinary stories from amazing women
Join the Competition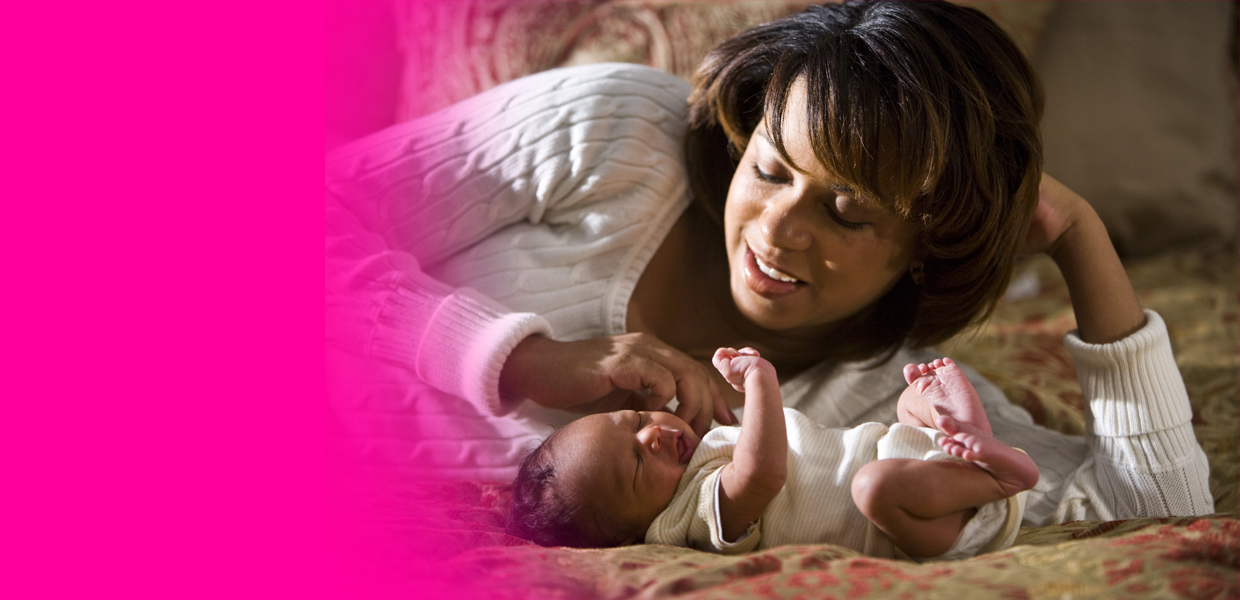 Tell your story
#mybabywithbabybanda
Every Mummy's journey. Stories from amazing women!
This is a page for happy ordinary stories from amazing women
Join the Competition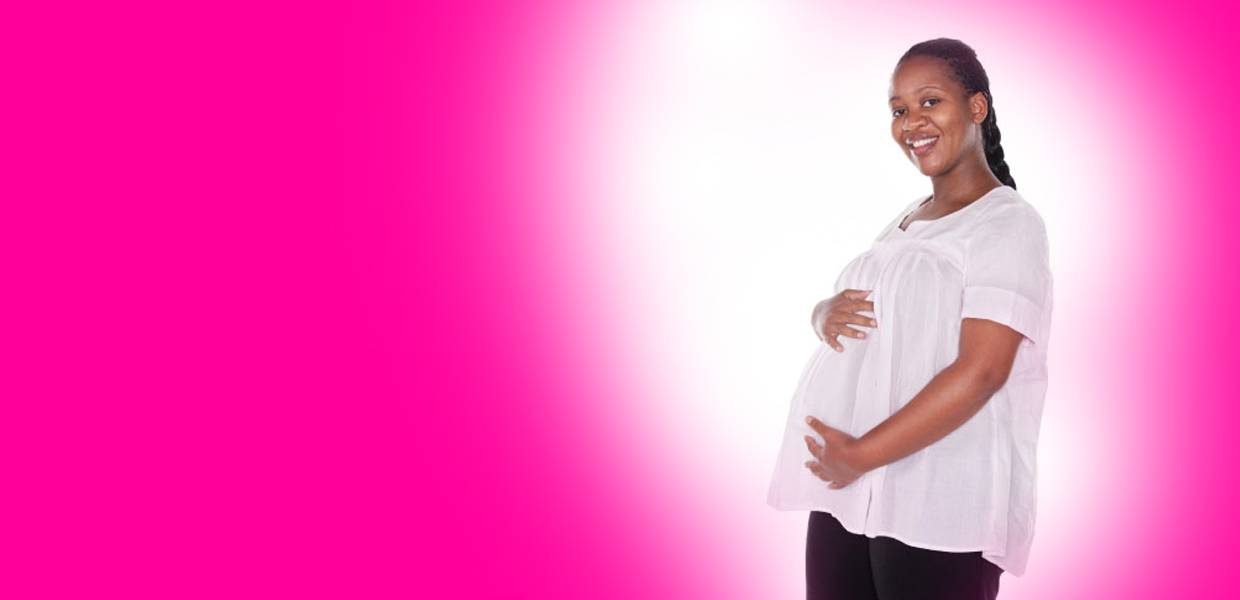 Tell your story
#mybabywithbabybanda
Every Mummy's journey. Stories from amazing women!
This is a page for happy ordinary stories from amazing women
Join the Competition
Every Mummy's journey…..stories from amazing women!
This is a page for amazing women with happy ordinary stories. Here you can share your world and give yourself a chance to laugh, share, win discounts, and other prizes from Baby Banda and other brands! All you need to do is as simple as ABC:
Share your story
Subscribe for our e-newsletter and get a 10% discount voucher to use on our online store
Follow us on our social media handles and spread the news!
Let's tell your story and take a ride with you on #MyBabywithBabyBanda.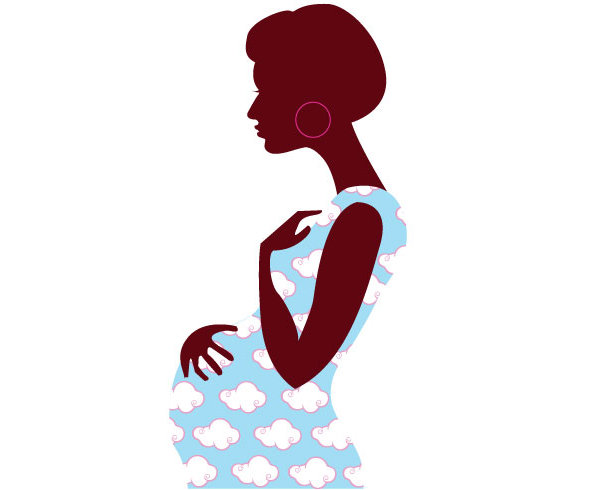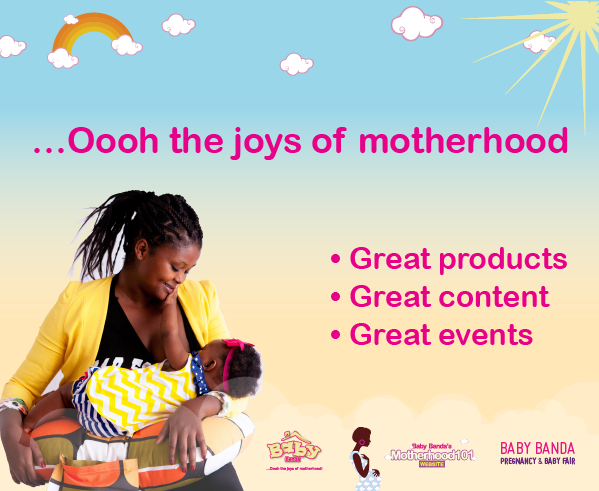 Who We Are
Baby Banda knows how tough being a great mommy is. This is why we walk with you from the very first time you learn you are pregnant to the first years of your baby's life. We make this possible through providing you great products that you can use for your pregnancy, during breastfeeding, and for baby. All these are available on www.babybanda.com.
Our website www.motherhood101.co.ke gives you access to a rich database of questions and answers by Kenyan mums (over 500+), which you can search and learn from, resources such as baby shopping lists, different menu's for weaning or for a breastfeeding mum++, hospital bag checklists, ovulation trackers and lots more! We also have short informative articles on conception, pregnancy, immunization, baby care and more, all written for the Kenyan mum.
Baby Banda also hosts the annual Baby Banda Pregnancy & Baby Fair and we look forward to connecting with you at the event whenever it will be safe and possible to do so.
Baby Banda is owned by Beauty Bee Company Limited a homegrown ambitious Kenyan Company involved in making lives better for Mums, their children and families
Interesting Facts about us
STEP 1: Terms & Conditions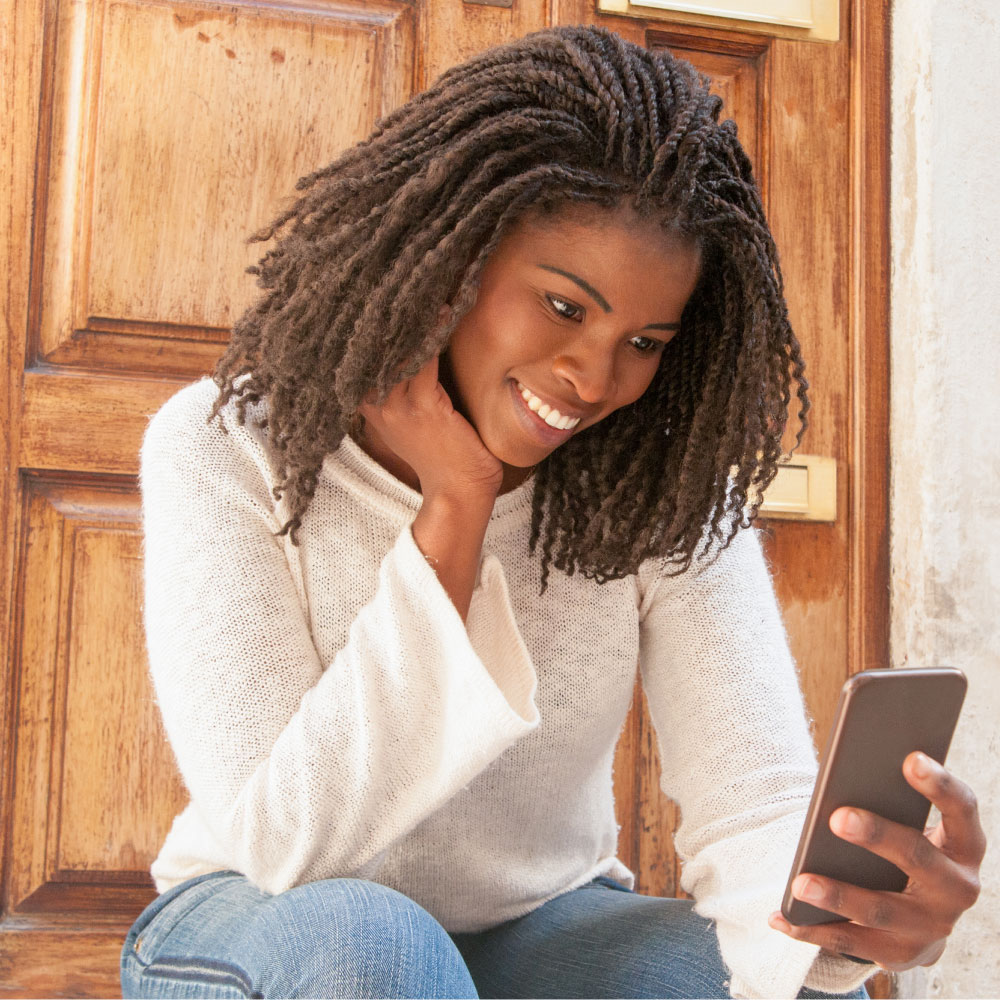 The campaign is owned and managed by Beauty Bee Company Limited (BBCL)
This campaign is for Pregnant women (irrespective of weeks) and for Mum's with babies aged below two years. Each Campaign will be different and we will specify the audience we are reaching out to at any given time
To participate, you will need to answer all the questions asked in Step 1 and finish all activities in Step 2 and Step 3
For participating, you will get an opportunity to subscribe to our Enewsletter. A 10% discount coupon will be sent to you upon confirmation of your subscription, which must be used to shop on on www.babybanda.com, during the month of the competition. The coupon code will only be valid for a month *terms and conditions will apply on product deliveries
So as not to miss out on your discount coupon, you will need to go to your email after you finish all steps to confirm your subscription. All emails will come from promos@babybanda.com. Kindly ensure to check all your email (upto and including spam or promotions folders), because legitimate email can be sent there too. Feel free to contact us if you do not get your coupon
Once you finish all steps, your details will be entered into a draw where a winner will be randomly selected.
STEP 2: Join the Competition
This campaign is for Pregnant women (irrespective of weeks) and for Mum's with babies aged below two years.
Winner's Giveaway:
Mum and Baby Combo (Premium Breastfeeding Pillow, Burping Cloths and Baby Pillow Set) from Baby Banda
Kes 5000 shopping voucher from Kiddie Kloset.
STEP 3: Complete your Entry
STEP 4: Share Campaign
Share this campaign using the hashtag #mybabywithbabybanda on any of the social media channels below and Tag babybanda when you do.
Address
Visit Us
Address: Rubia Estate,
House no 892, Langata
Contact Us
Office Mobile Line 1: +254 733 718 452
Office Mobile Line 2: +254 799 790 905
Office Switchboard Line 1: +254 020 2390613