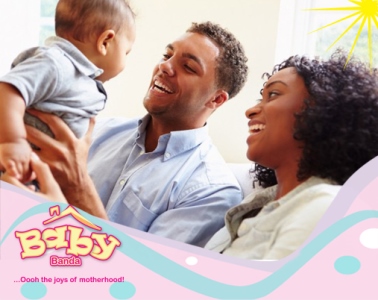 In our African culture, we prepare big events to celebrate every milestone. So, within the first year of your baby's life, you will have a few parties to celebrate the new addition to the family. Most families will probably have baptisms, 'welcoming the baby ceremonies' and naming ceremonies amongst others. How do you plan for all these events?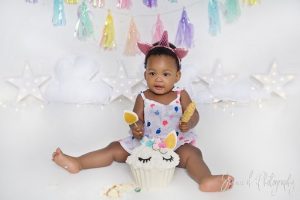 Set a date and mark it on your calendar.
Write the names of all you intend to invite, including the clergy. Remember to ask your spouse and parents for their plans as well.
Design invitations. You can either send them in soft or hard copy depending on time, budget, and your choice of guests.
Write down the day's menu, including drinks and a special diet. You can ask your guests for suggestions, especially if they're contributing to the budget.
Decide whether you will hire a caterer, eat at a hotel, or cook the food with friends.
If you settle for outside catering, book the personnel and the venue in good time. You should go for tasting before the big day if you're working with someone new.
Also, some companies have sound, decorations, and emceeing packages alongside the catering.
If you're cooking the food at home, prepare a shopping list. Set a date for shopping, and ask for company from friends and relations. Then plan the cooking schedule.
When you decide to do the party in your home, you can either hire an event planner or do everything on your own.
If you opt to work with a planner, kindly let them know how you want the venue to look. That is theme colors, furniture, flowers, and special effects like doves.
However, if you decide to plan your event, you need to know where to buy or rent these things early enough. Remember to check your stock of cleaning supplies before and after the party.
Ensure that you have enough platters, cups, glasses, and serving dishes. Now that the baby takes most of your time, you may not have time to clean after the party. Hence, think of buying disposable utensils.
Lastly, plan for fuel. Do you want to use charcoal, firewood, or gas? Of course, if you intend to cook nyama choma, you'll need enough charcoal for the task.
Secrets to a mind-blowing party
Keep it intimate. Surround your family with those who love you genuinely. Only then can you be genuinely peaceful and joyful during your event.
Know what you want up to the tiniest detail. It's easy for service providers to give you your dream party when you have a clear vision of the final results.
Prepare early using the tips discussed above.
Have fun and preserve the memories in photos and videos.
Final Thoughts
It's easy to host a baby's party because you can keep it small, simple, and beautiful. Invite people in good time to avoid too many regrets, and book your service providers early also. Finally, remember to plan within your budget to avoid unpleasant surprises.