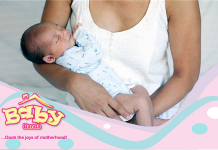 The WHO (World Health Organization) recommends that you breastfeed your baby for the first 2 years. When the time comes to stop breastfeeding, it...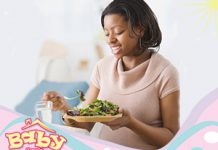 Are you a vegetarian? A well-balanced vegetarian diet during pregnancy can give your baby the best possible start. A sample of a well balanced...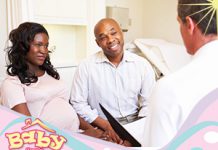 Feeling helpless when pregnancy does not happen as planned is common among couples in such situations. However, for those that take the next step...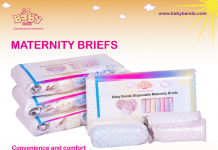 Lochia is normal after giving birth. It helps your body get rid of extra blood and tissue in your uterus that helped your baby...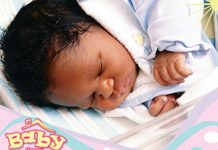 Most pregnant women only think about labour and birth. However, once your baby is finally born, there are several procedures that are followed soon...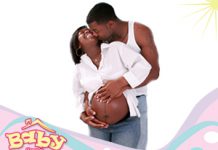 The days of dads in Kenya being informed of the delivery of their babies via phone call or text are quickly fading away. Soon-to-be...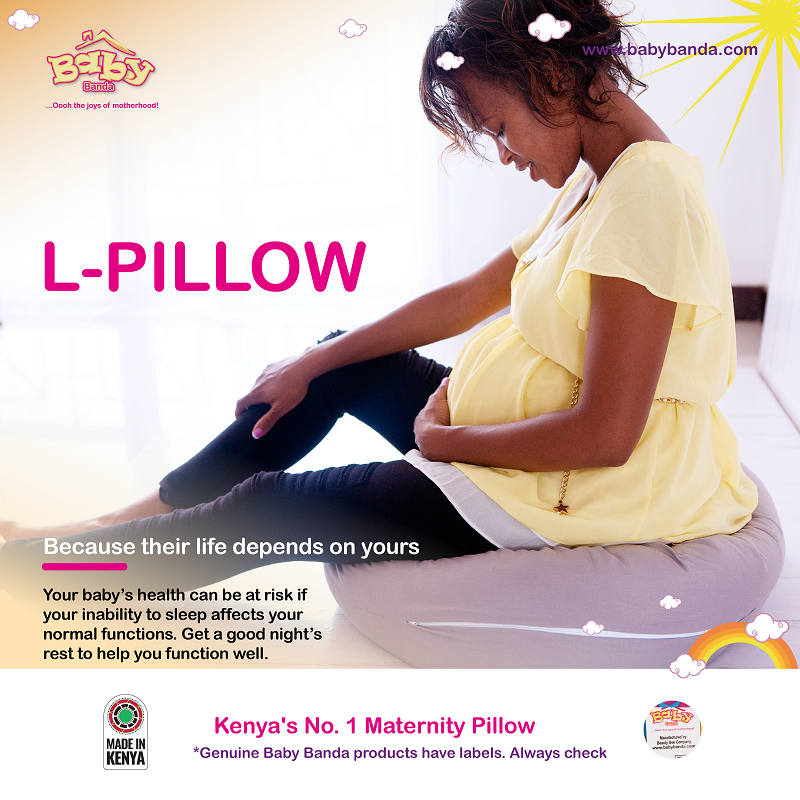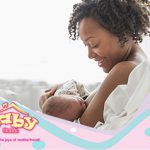 In Kenya, breastfeeding mums are advised to eat nutritious meals in order to produce quality milk for their babies. It is for this reason...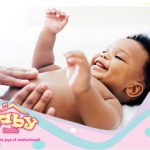 Anytime your baby cries or is irritated, your first instinct will be to give a massage. If you do it well, the young one...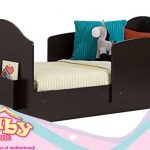 As the New Year approaches, one of your new year's resolutions is to finally get your toddler to sleep in her own bed. This...