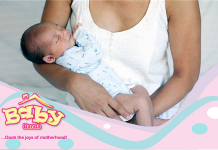 The WHO (World Health Organization) recommends that you breastfeed your baby for the first 2 years. When the time comes to stop breastfeeding, it...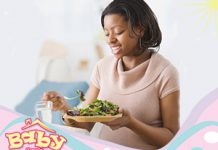 Are you a vegetarian? A well-balanced vegetarian diet during pregnancy can give your baby the best possible start. A sample of a well balanced...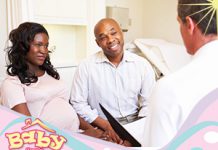 Feeling helpless when pregnancy does not happen as planned is common among couples in such situations. However, for those that take the next step...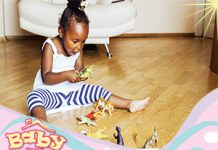 Many mums in Kenya are warned about "the terrible twos" as their toddler gets closer to that age in a few weeks or months....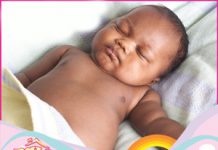 Babies will actually sleep about 16 hours or more! Newborns typically sleep for periods of 3-4 hours. Don't expect your little one to sleep...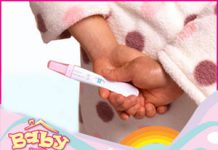 As the New Year begins, is your biggest plan to finally get pregnant and welcome a new 'bambino' to your family? Preparing for conception...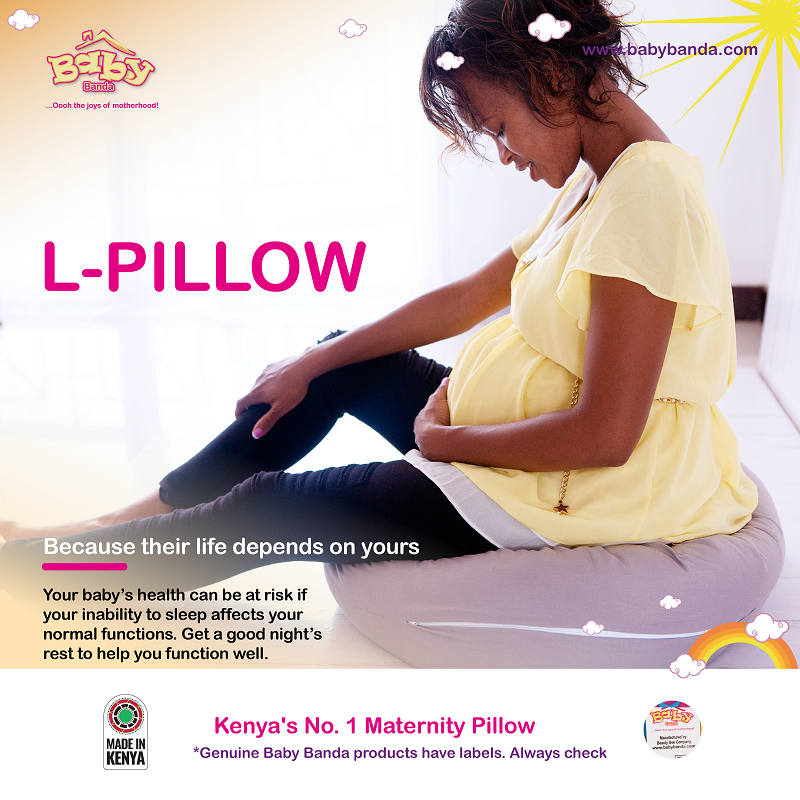 There are two fertility treatment options. • One treatment approach correct factors that cause infertility e.g. surgery. If they work, infertility should be reversed and...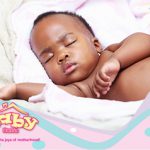 Is there a bulge in the groin or scrotum which gets bigger when your son cries?  Is there a big bump on the cord...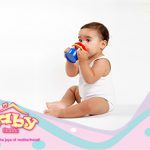 Introducing the sippy cup to a baby that has been breastfeeding exclusively is a challenge to all mothers. Babies do not want to let...