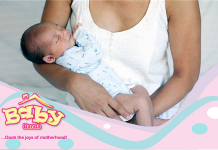 The WHO (World Health Organization) recommends that you breastfeed your baby for the first 2 years. When the time comes to stop breastfeeding, it...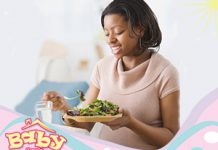 Are you a vegetarian? A well-balanced vegetarian diet during pregnancy can give your baby the best possible start. A sample of a well balanced...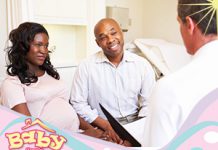 Feeling helpless when pregnancy does not happen as planned is common among couples in such situations. However, for those that take the next step...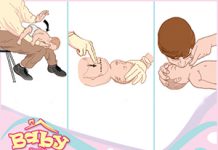 Dislodge the blockage • Hold your baby so that he is lying face down along your forearm with his head lower than his bottom...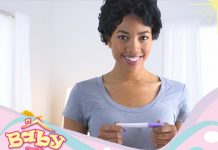 Ovulation is the most fertile period of your menstrual cycle. It is the development and release of the egg (Ovum) from your ovaries. This...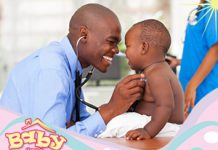 As a new mum, sometimes it is hard to know when your baby is going through a normal phase or when there could be...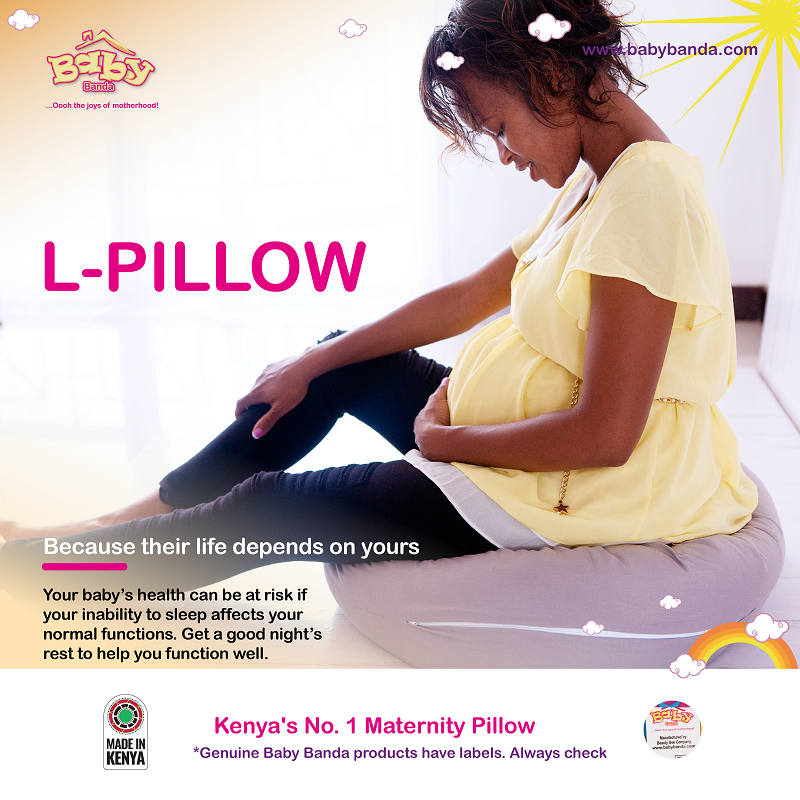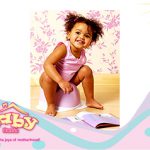 POPULAR METHODS OF POTTY TRAINING For many Kenyan parents, potty training is often approached with uncertainty and anxiety. The main reason is the work and...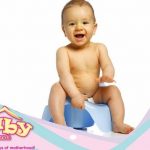 Right from the start, decide what you are going to name the process. In Kenya, some of the common names given are 'pee-pee, susu, kojoa,...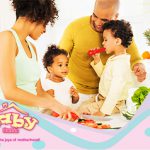 Majority of Kenyan mums that are raising toddlers concur that mealtimes are the most frustrating for them. The main reason is that toddlers become...