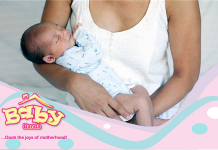 The WHO (World Health Organization) recommends that you breastfeed your baby for the first 2 years. When the time comes to stop breastfeeding, it...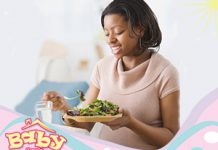 Are you a vegetarian? A well-balanced vegetarian diet during pregnancy can give your baby the best possible start. A sample of a well balanced...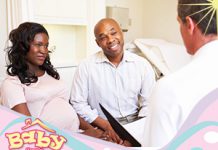 Feeling helpless when pregnancy does not happen as planned is common among couples in such situations. However, for those that take the next step...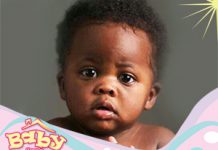 When I was a little girl, I wondered why my skin looked rough, and was constantly itchy.  I envied my friends' smooth skin that...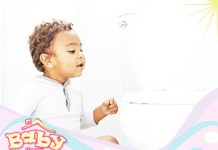 Getting your child to use their potty well is an achievement for many mums raising toddlers. The main reason is that potty training is...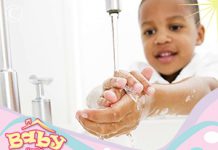 The holidays are here again and those little munchkins get to enjoy the outdoors, play with all the mud, or splash about in the...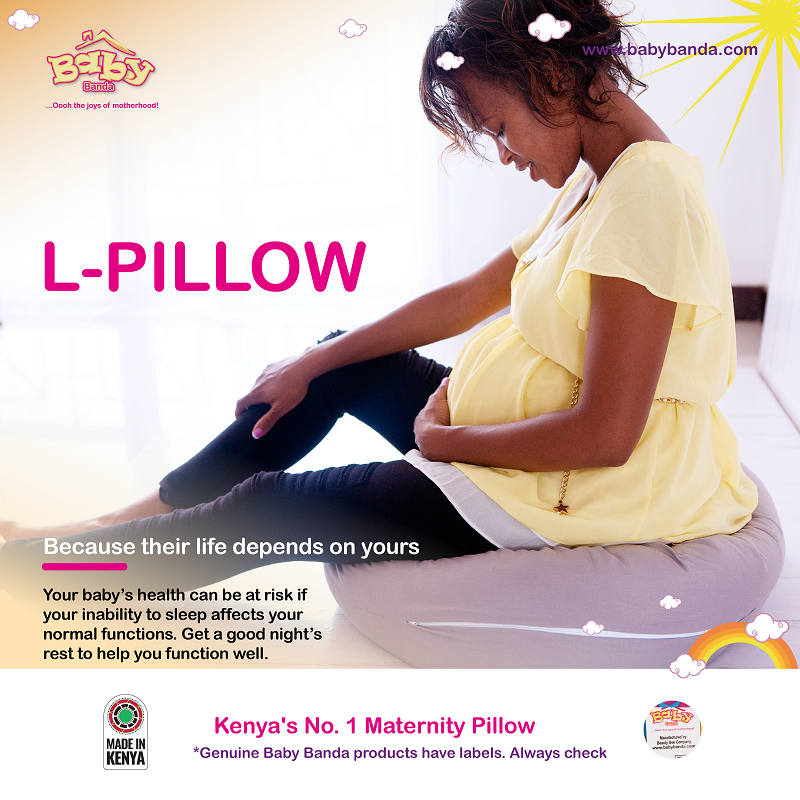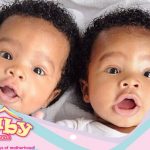 Multiples & Twins The benefits of human milk to mothers of multiples and their babies are the same as for all mothers and babies. They...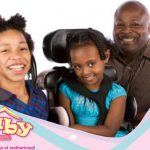 Cerebral palsy, also commonly referred to as CP, is a term that describes a group of disorders caused by damage to the brain. It...
As your baby grows, you introduce more solid foods, fruits, and snacks to the diet. Your child is learning to eat, so; the two...